Development
Reach 100 % of your potential.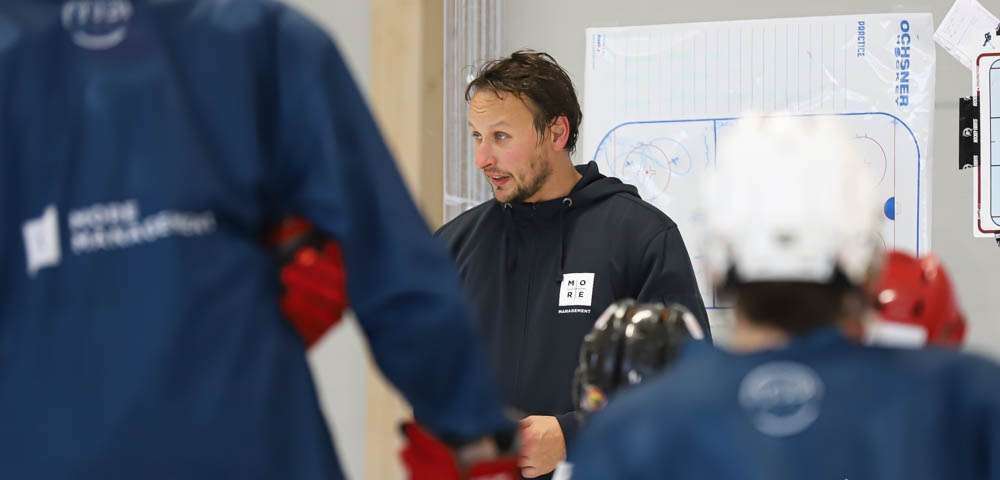 Coaching
Match supervision with written evaluations
Practice
Specific training on and off ice
Training camps
Videos
Access to the ProKeyCoach platform
Mental and nutrition
Nutritional follow-up
DNA testing
Mental Coaching
Career management (in collaboration with Formation-Conseil SA)
Orientation (inventory, professional targets)
Continuing education (academic support, additional training)
Transition (skills assessment, internships)
Integration (application file, concrete action plan)
We are proud to represent our athletes in various sports.
Ice hockey. Golf. Football.